⚠ Incredible Drone Footage of Russian Troops in Ukraine: ☠ Devastating Artillery Strikes & Kamikaze Attacks 🔥💣
Welcome to the latest news on Ukraine's counteroffensive against Russian occupation! The conflict between Russia and Ukraine has been raging in the region for years, and with the help of drones, both sides have been able to gain an advantage in the battle. In this page, we have highlighted the most recent and revealing videos taken from the frontlines, offering insight into the ongoing conflict. Read on to get an overview of the key takeaways from these videos and scroll down to view the footage yourself.
Advertisement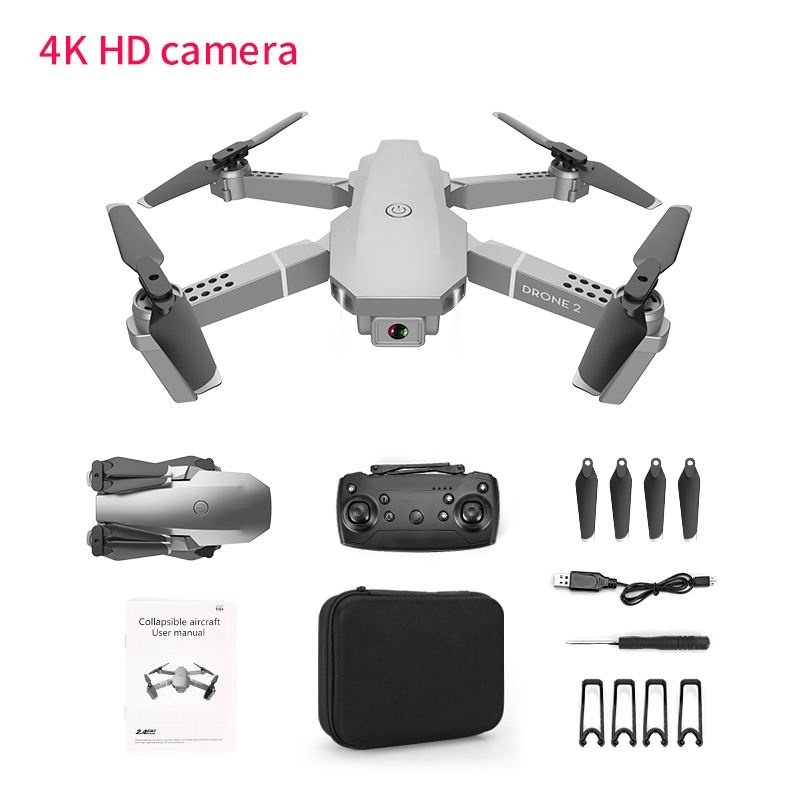 Today's Ukraine Drone Footage Takeaways
• A Ukrainian FPV kamikaze drone was used to destroy a Russian video surveillance complex.
• Horrible footage showed Ukrainian K-2 Battalion brutally shooting Russian troops that fled from Bakhmut.
• Ukrainian drones dropped bombs that brutally blew up Russian troops near Bakhmut.
• Russian artillery strikes obliterated Ukrainian soldiers with incredible drone footage.
Scroll down to view the highlighted videos and get a first-hand look at the conflict in Ukraine.
Get Ukraine Drone Videos in your inbox every morning!
Sign up below to receive our daily drone video update
Drone Footage from the last 24 hours
Advertisement
Advertisement

Advertisement
Advertisement
Advertisement

Advertisement
Advertisement
Advertisement
Advertisement