Ukraine War Video: Ukrainian Marines Advance, Medvedev Warns of WWIII, and Russian Troops Strike Near Bakhmut
The war between Ukraine and Russia has been escalating in recent months, with both sides engaged in intense conflict. To stay updated with the latest news and developments, we have curated a selection of recently uploaded videos that illustrate the situation on the ground. From Ukrainian marines advancing further in the eastern Donetsk region, to Russian soldiers striking three Ukrainian army groups near Bakhmut, to Ukraine's 3rd Assault Brigade taking casualties in the gunbattle, these videos provide a glimpse into the ongoing conflict. Here is a Daily Ukraine War video summary, highlighting the key takeaways from these videos.
Advertisement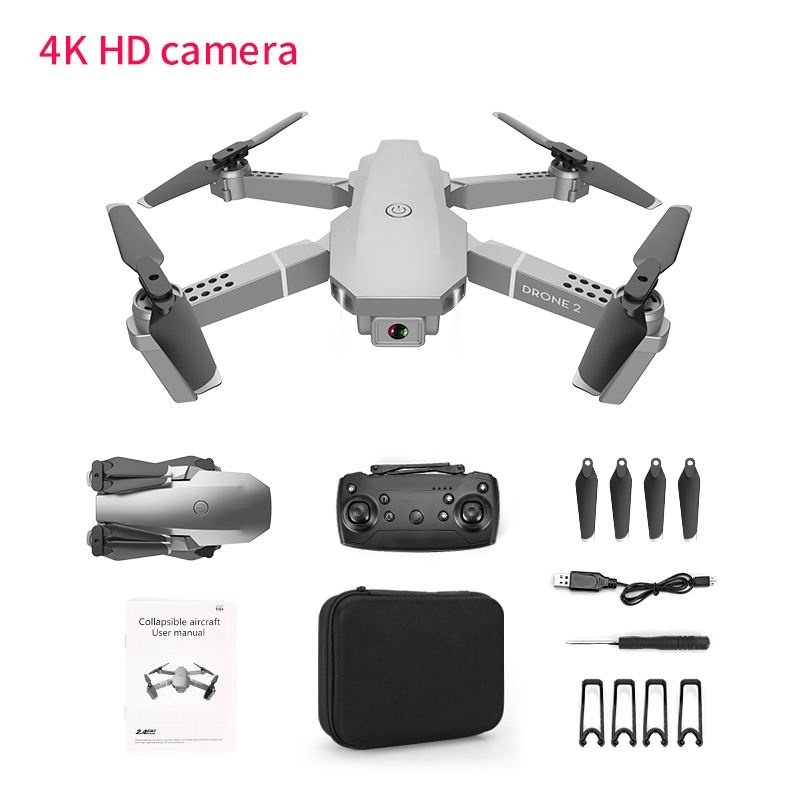 Key Takeaways
• Ukrainian marines advanced further in direction of eastern Donetsk region
• Ukraine's 3rd Assault Brigade took casualties attacking the Russians
• Ukraine soldier shot in gunbattle just before taking Russian prisoners south of Bakhmut
• Medvedev warns of potential World War III
• F-16 training for Ukraine
• UK announces new aid
• Ukrainians make a devastating strike, with some of the best Russian generals killed
• Russia says it struck Ukrainian forces near Bakhmut
Scroll down to view the highlighted videos and stay informed about the ongoing war between Ukraine and Russia.
Get Ukraine Drone Videos in your inbox every morning!
Sign up below to receive our daily drone video update
Drone Footage from the last 24 hours
Advertisement
Advertisement

Advertisement
Advertisement
Advertisement

Advertisement
Advertisement
Advertisement
Advertisement