Ukraine War ☠ Footage and Updates ⚠ Day 158
Advertisement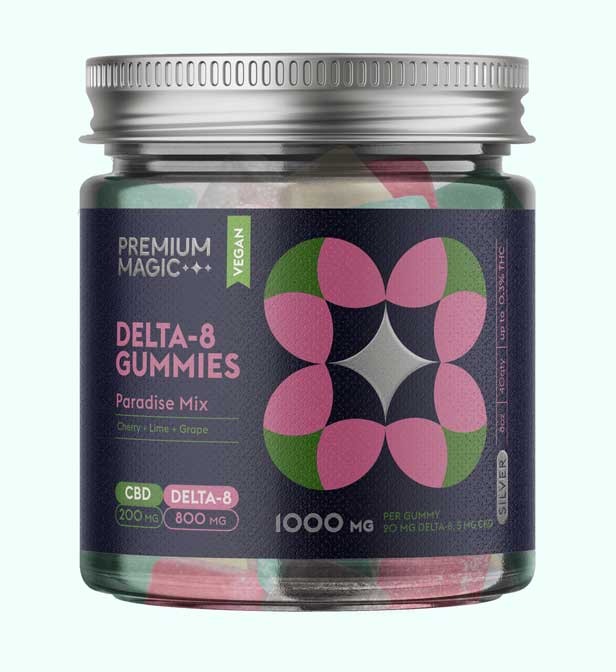 Premium Magic CBD & Delta-8 Silver Paradise Mix Vegan Gummies – 1000MG - $49.99
Retail Price: $74.99
You Save: $25.00
from:
PremiumMagicCBD.com
News from the War in Ukraine
More News from Ukraine
British and American Officials Say Russia Is Losing in Ukraine – As Russian President Vladimir Putin threatens to strike "new targets" in Ukraine if the West continues to provide military aid, Western analysts suggest that Russia is becoming increasingly desperate and could ultimately lose the war.
British musician Sting interrupted a concert in Poland on Saturday evening to warn his audience that democracy is under attack worldwide and to denounce the war in Ukraine as "an absurdity based upon a lie". Popular Polish actor, Maciej Stuhr, joined Sting on stage during the show in Warsaw to translate his warning that democracy is "in grave danger of being lost unless we defend it".
Russia and Russian Wagner mercenaries are smuggling gold from Sudan to finance war efforts in Ukraine, a CNN report claimed on Friday. Tons of gold, worth billions of dollars, are being smuggled out of the country.
In order to provide enough manpower for its war in Ukraine, Moscow has felt compelled to allow Chechnya and other non-Russian republics to form military units consisting almost exclusively of members of their own nationalities. This may help Russia in the short term, but it constitutes a serious threat over the longer haul
Residents of Crimea see the real threat of transferring the war to the peninsula – Ukrainian Military Intelligence Directorate
Klieshchov is one of 26 Ukrainian children spending this summer at Camp Cosmos, a day camp affiliated with Montreal City Mission, a community organization that supports newly arrived immigrants and refugees. The camp, which has operated out of various locations, is celebrating its 50th anniversary. This summer, it is based at Westmount Park United Church. Its campers come from many countries, including Iran, Syria, Mali and India.
The EU should designate Russia as a state sponsor of terrorism, Latvian Foreign Minister Edgars Rinkēvičs said, after an attack that killed dozens of Ukrainian prisoners of war on Friday renewed calls to further isolate Moscow on the international stage.